Welcome to the Institute ITCP
The Institute for Chemical Technology and Polymer Chemistry consists of four divisions, two of them working in Chemical Technology, two in Polymer Chemistry. The cooperative direction is formed by Prof. Deutschmann (speaker), Prof. Grunwaldt, Prof. Théato and Prof. Wilhelm (ass. speaker).

The main research topics in Chemical technology are optimization of catalytical processes and characterization of catalysts. In Polymer science, new methods of polymer synthesis for modern materials as well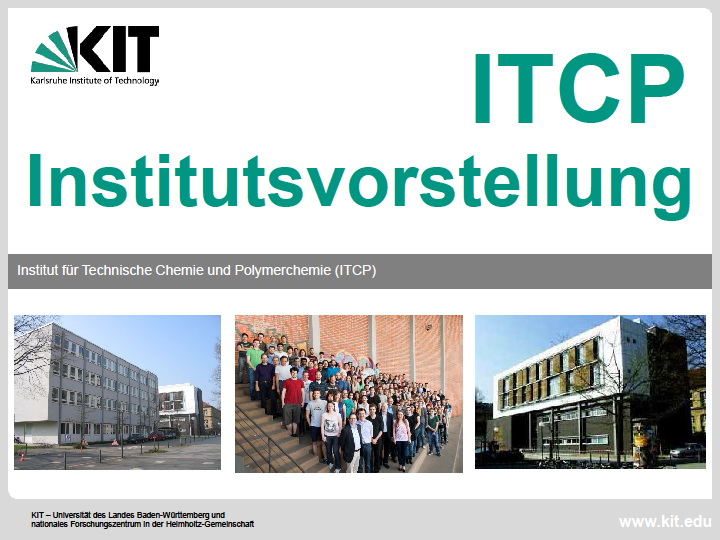 their characterization methods are topics of research.
More information can be found in the webpages of the single devisions (see links in the menu left or down in the brief descriptions).
A General Overview about the institute can be found in the following presentation linked at the right.
Short description of divisions and working groups at the ITCP
| | | | |
| --- | --- | --- | --- |
| Prof. Dr. O. Deutschmann | | Prof. Dr. P. Theato | |
| Prof. Dr. J.-D. Grunwaldt | | Prof. Dr. M. Wilhelm | |
| | | | |
| Prof. Dr. C. Heske | | Prof. Dr. C. Barner-Kowollik | |
| Prof. Dr. F. Studt | | | |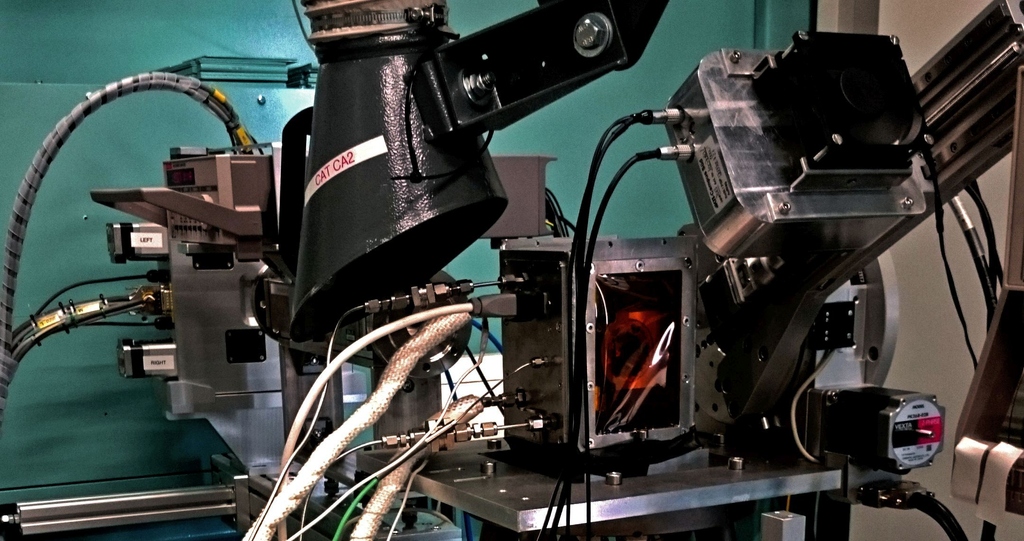 Renewable Kerosene: Accelarate Production in Industrial Scale
The research project CARE-O-SENE (Catalyst Research for Sustainable Kerosene), involving the cooperation of facilities from germany and south africa, is promoted with 30 million Euro by the Bundesministerium für Bildung- und Forschung (BMBF) gefördert. Therefore, tailored catalysts for Fischer-Tropsch-synthesis (FTS) for the production of kerosene from renewable resources will be developed.
Read more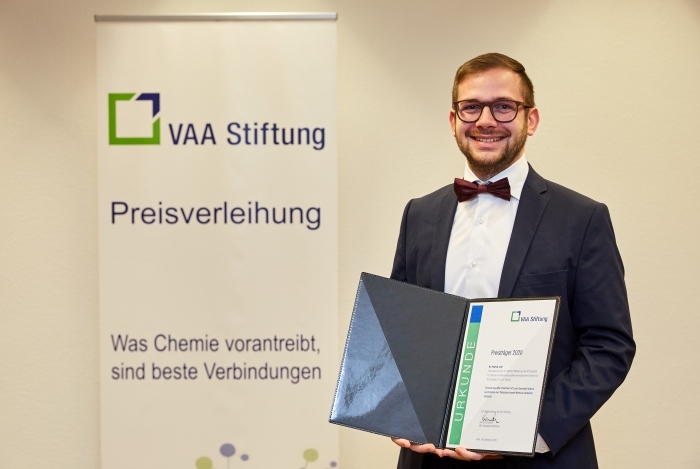 Excellence Award of the VAA Foundation for Patrick Lott
Deutschmann group Senior Scientist Dr. Patrick Lott received the Excellence Award of the VAA Foundation during a small, festive ceremony in Cologne. The prize, which is endowed with € 5,000, is awarded once a year in recognition of outstanding dissertations with industrial application relevance.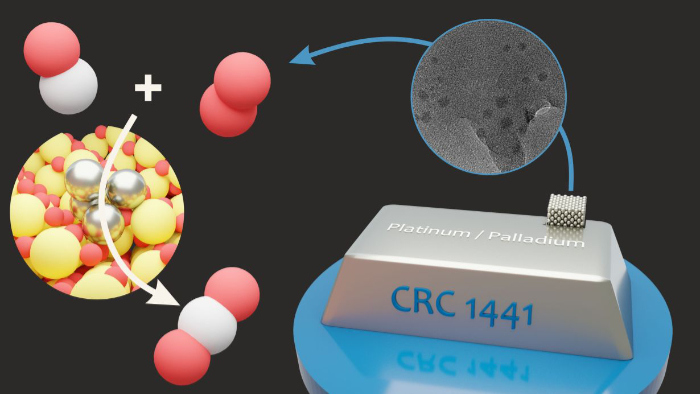 How catalysts can work more efficiently
German Research Foundation (DFG) funds New Collaborative Research Center "TrackAct" at KIT for understanding catalytic processes.
KIT PI: CRC TrackAct
Dissertation award for Marion Börnhorst
Dr.-Ing. Marion Börnhorst, senior scientist in the Deutschmann group, was selected by KIT's internal selection committee for this year's dissertation award of the Friedrich and Elisabeth Boysen Foundation. Currently, she is head of the research group "Multiphase Processes and Reactors" with five PhD students and is working towards her habilitation.
Interdisciplinary seminar of the ITCP was a full success
This year, about 40 participants from all fields of Chemical Technology, Catalysis and Polymer Chemistry joined for the 6th interdisciplinary institute seminar in Austria. Talks were given not only from members of the ITCP and IKFT but also of the Polytechnic University of Milan. The hiking and skiing trip gave space for detailed discussions and networking across disciplines. All in all, this seminar week provided a great opportunity for intensive scientific exchange. The next ITCP seminar is scheduled for 2021.
Link_more
DFG grants funding of CRC/Transregio 150
The German Research Foundation (DFG) grants funding for the CRC/Transregio "Turbulent, Chemically Reactive, Multi-Phase Flows Near Walls" for another four years, starting January 2019. more
"Fellow of The Combustion Institute" given to two members of ITCP
Henning Bockhorn, former director of ITCP, was elected for the lifetime honorific title for innovative research on combustion, pyrolysis, and various thermal processes. Olaf Deutschmann received this honor for his pioneering research in heterogeneous catalysis in support of combustion and energy-conversion technologies.
FCI scholarship recipients meet at ITCP
Regional recipients of a scholarship by the "Fonds der Chemischen Industrie" met on January 18, 2018 in Karlsruhe. They were invited by Professor Deutschmann. With Janin Offenloch, Hannah Rothfuß, Patrick Lott, and Florian Maurer, no less than four recipients are working on their doctorate at our institute.