8th Meeting of alumni, friends and cooperation partners of the group of Prof. Wilhelm
The "One and Only Virtual" Meeting! This year, the alumni meeting took place in digital form due to the actual situation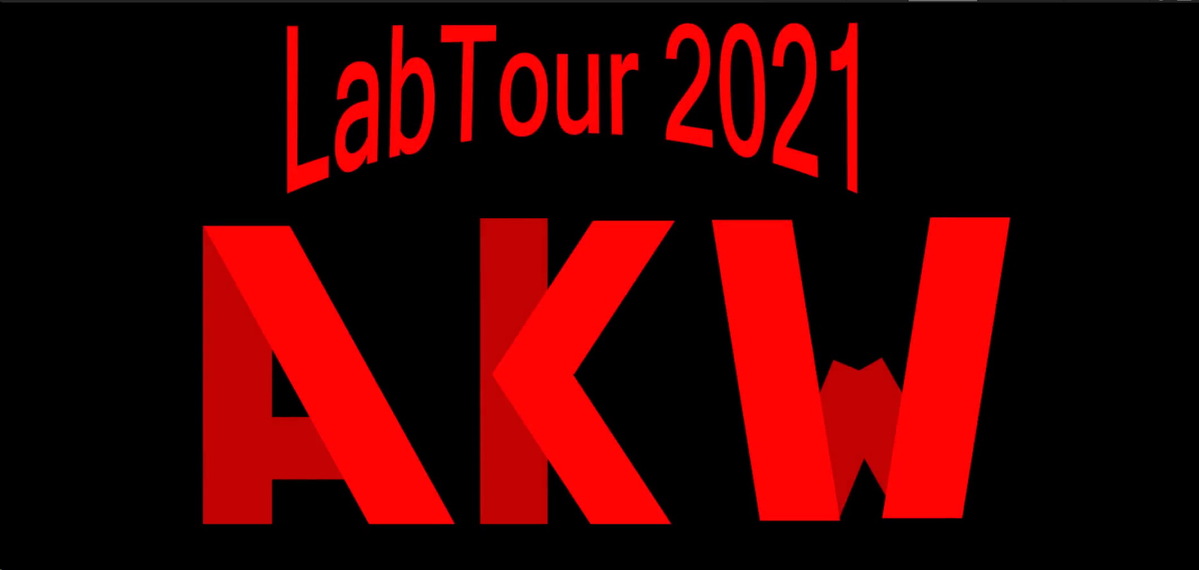 Virtual Conference
Even Virtual Conferences have advantages: over 80 participants from all over the world (16 Country, e.g. Greece, Finnland, USA, Kanada). Many of our international cooperation partners took the chance of the virtual conference to take part in the alumni meeting of our group.
Realisation
We use a digital conference center (Adapted Surface from Workadventure) so people could meet each other at the meeting point making individual videos talks in small groups up to 5 people, and you can access the main video conference ("Alumni-Hörsaal") as well as the three conference rooms for the (of course virtual) labtours.
Scientific program
Prof. Wilhelm introduced the work of whole the group, afterwards each scientist gave a short introduction to this one working field.
In Total 18 talks, about 4 hours of talks. The program you can download here.
Lab-Tours
After the scientitifc program, we offer also virtual laboratory tours:
"Combined methods with Rheology", "Combined Methods with SEC" and "New Equipment"
For each labtour there was an own conference room, all participants were able to choose where they want to go. Each Lab-Tour started with a video for information about the topic or equipment, afterwards the responsibles scientists where availabe in a real lap in front of the according equipment answering questions or showing details of the equipment via video conference.
No Accompanying program
Here the disadvantage of the virtual format was clearly to see: Only the group could go for drinking a beer, no lunch or evening proggrams with alumni and guests was possible.
Next time this point will be better!