Group seminar in Hohenwart (Pforzheim), September 2016
Das Hohenwart-Forum, Veranstaltungsort unseres Gruppenseminars (Hohenwart, Pforzheim)
Our internal group meeting was held in Pforzheim (Hohenwart-Forum)

Der erste Tag diente der Gruppendynamik, ein Ausflug zum Baumwipfelpfad in Bad Wildbad mit anschließendem gemütlichen Biergarten und Abendessen.
The first day started with a hiking tour to the Baumwipfelpfad in Bad Wildbad and ended with a visit in the biergarden and a comfortable diner.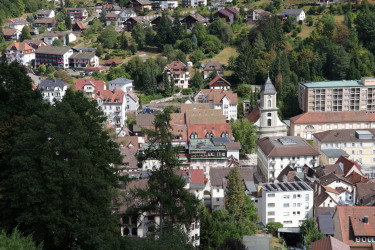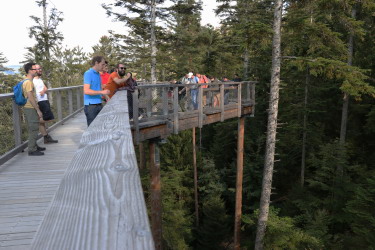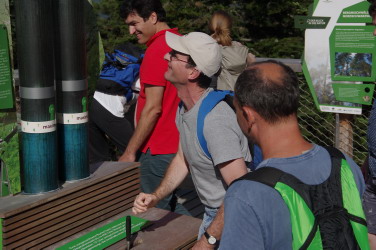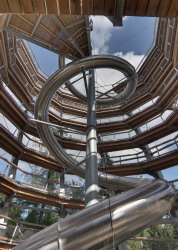 Die intensive Beschäftigung mit dem Thema des internen Seminars, Polymere Synthesemethoden, erweiterte den allgemeinen Wissenstand der Gruppe in dieser Richtung deutlich.
Width of knowledge, esp. in polymer synthesis, was the general purpose of our meeting taking place in the Hohenwart Forum in Pforzheim.