7th Meeting of alumni, friends and cooperation partners of the group of Prof. Wilhelm
The 7th meeting of Alumni, Friends and Cooperationpartner of the group of Prof. Wilhelm on September, 13th at the ITCP and the MZE was assited by more than 80 people, approximately 50 guests and alumni.

After the presentations of all group members showing the actual scientific work in our group, several lab-tours and private discussions took place.

In the evening, the day ended in relaxed atmosphere at the Vogelbräu in Karlsruhe.

Presentations of the scientific work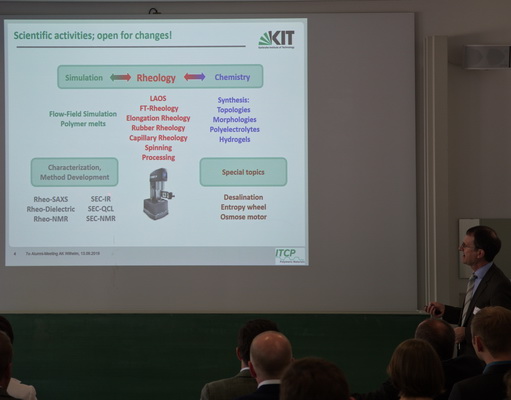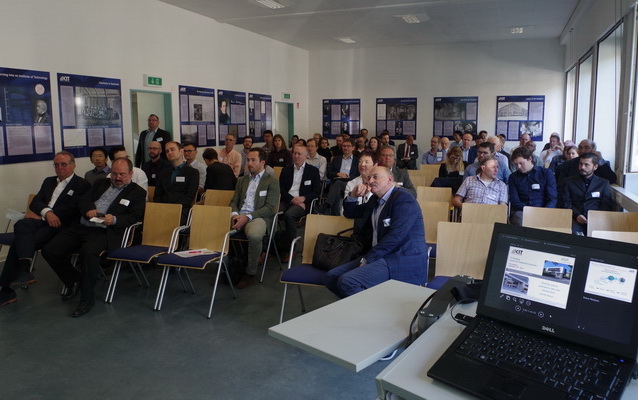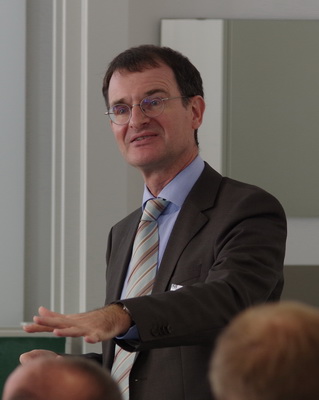 Lunch at the MZE: The Weather was perfect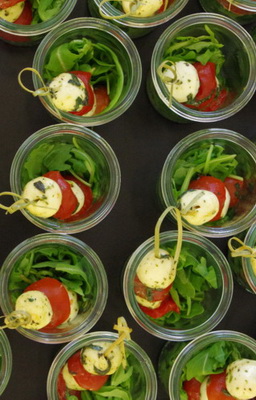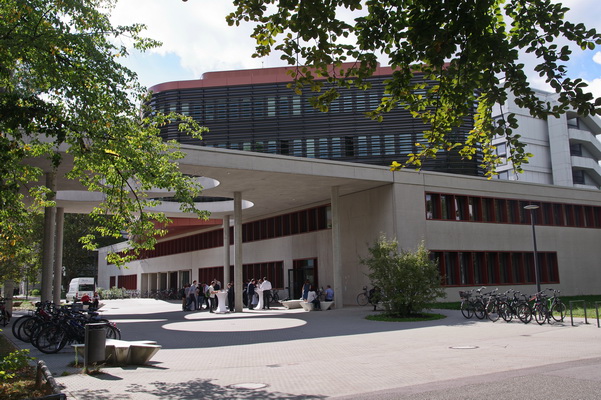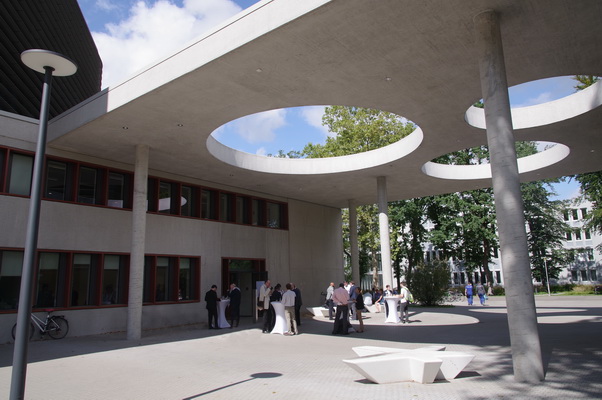 Labtour and discussions